Since 2008 when we opened our doors to the public, the market for welding supplies has grown, and changed dramatically with the advancement of manufacturing technologies. With over 30 years of experience, we have used our knowledge of the trade to help customers find what works best for them. Welding is a very technical subject; it requires a lot of training over many years to become proficient and understand all the moving parts. As a welding supply company, we take pride in our knowledgeable staff. We specialize in welding exclusively and focus on what is important for a welder to complete the task at hand.

---
The Big Three
---
---

Miller Electric is a company founded in 1909 and is an industry leader in welding supplies and equipment, especially engine driven welders. The company has a host of other product lines such as Hobart welding wire and equipment and Bernard which manufactures high end, and robotic welding guns.
---
Lincoln Electric is a company founded in 1895 and is an industry leader in welding supplies and equipment, they have exceptional products in every category of welding products. They are irreplaceable in the welding industry and everyone who welds knows the name.
---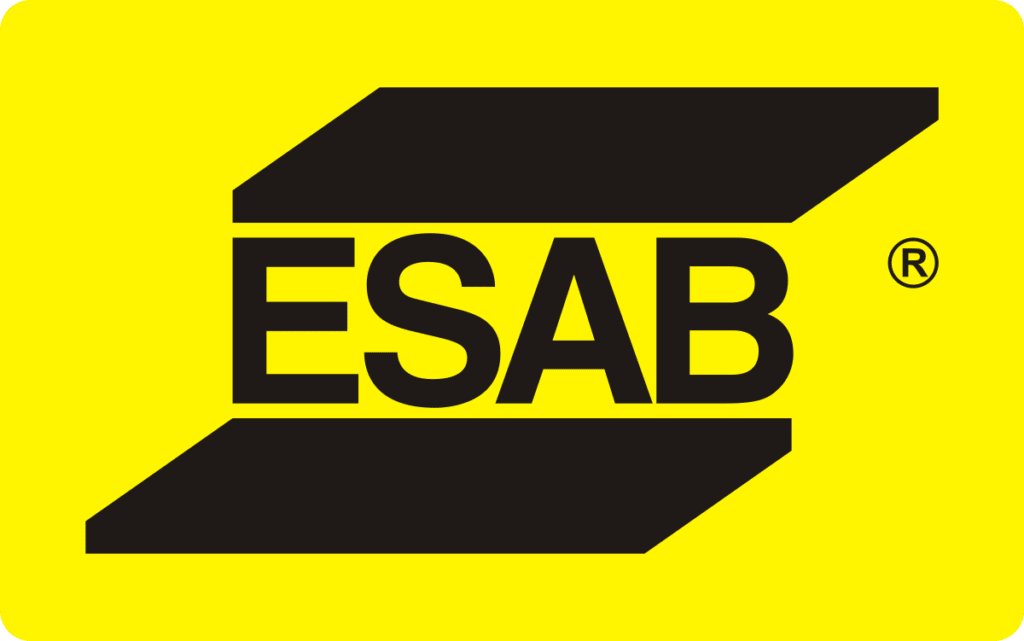 ESAB North America or Elektriska Svetsnings-Aktiebolaget (ESAB), was the company who invented welding. The company has a broad spectrum of welding products and equipment and are the pioneers of almost every legacy welding equipment, from exothermic rod to underwater welding, ESAB was the first.
---
---
Our Product Lines
---