We do our best to keep up to date with current practices, and practices of the future. Food grade is a new thing, and the industry is taking food safety seriously. With 99.995% pure gas you can ensure that the gas used in your products are very clean. Here at Advanced Gases, we take it a step further and apply a RPV or Residual Pressure Valve to ensure the the inside of the cylinder is contaminant free every time we deliver. This valve retains plus or minus 50 PSI to ensure that there is no back flow into the tank. If your system pressure becomes higher than the tank pressure, your product may flow back into the tank. This will always ensure that the tank doesn't cross contaminate with various products used in the food and beverage industry.
---
If you want to find out more about this valve, and how it works, please follow this link to the manufacturer site.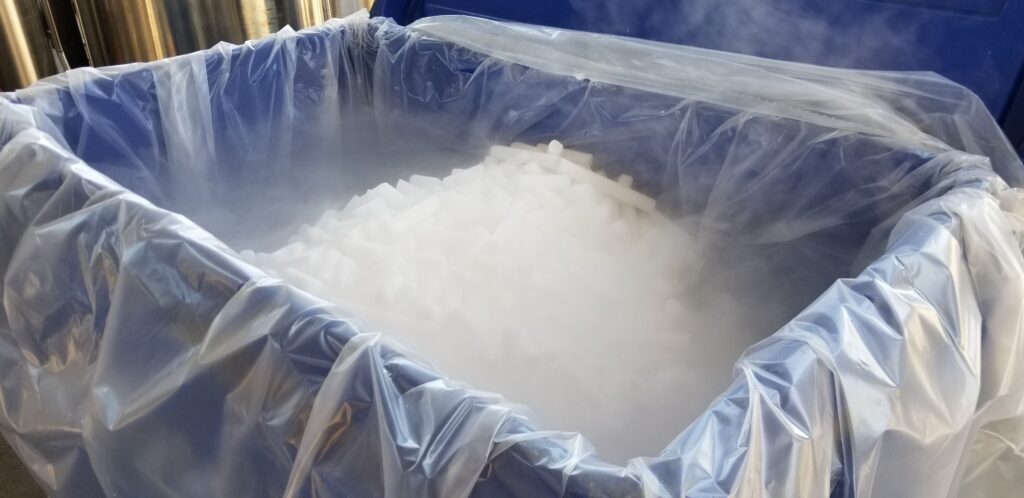 Our company is limited only by our imaginations, and since we have the best staff in the business; we were able to bring you pellet style dry ice. Produced at our West Sacramento location, we are now supplying the greater Sacramento valley with food grade pellet dry ice.
This 99.995% pure solid food grade carbon dioxide is sold by the pound and distributed in a 500 lb ice tote that is on caster wheels for portability. New uses for this product are created almost daily.
DID YOU KNOW? Dry ice can be used to remove car dents and dings as long as there is no crease on the bottom and the sheet metal is not bent. Allow the dent to sit in the sun to warm up (or use a blow dryer). Take a 10 pound slab of dry ice and place directly over the dent. The rapid cooling of the metal will pop the dent back to normal.
---
"The United States Food and Drug Administration (FDA) controls about 80% of the US food supply. The FDA is also responsible for inspecting the packaging of the food as long as the ingredient of the food product as well. There exist ingredients that do not change the food product's taste or makeup and are present for reasons such as shelf preservation, color and aroma. These ingredients are classified Generally Recognized As Safe (GRAS). Industrial gases that are employed in the food industry for Modified Atmosphere Packaging (MAP) and refrigeration are classified into this category." – John Segura (of Purity Plus Gases)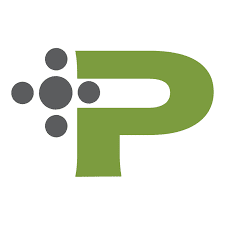 John Segura (Author)
John Segura is a licensed Professional Engineer and a experienced executive in the industrial gas industry. He has over 30 years of experience covering sales, marketing and operations both domestic and international. He has been in charge of teams of engineers and technicians as an R & D manager for major gas companies. His work eventually led him to lead the marketing efforts of technology worldwide for industrial gas suppliers. He currently consults to the industry on the business specializing in operations, applications and marketing.